This is our Welsh Bucket List. A list of 30 places we'd like to visit or activities we'd like to do in Wales over the next few years. Since taking this list from the Wales Online Website earlier this year I have added a further 9 places right on our door step that we would either love to do again or experience for the first time.
You can read more here.
We have completed 17.5 of out of 30 (58%) goals so far.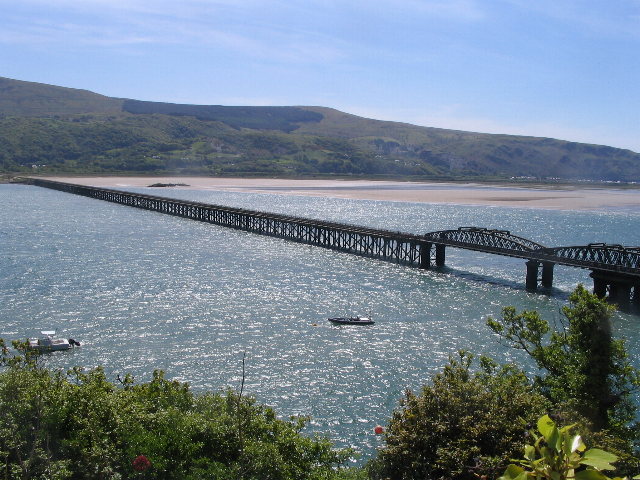 Stand on the battlements of Caernerfon Castle – completed 11 August 2015
Kick the bar at Aberystwyth promenade – completed August 2014
Visit St David's Cathedral.
Go dolphin spotting in Cardigan Bay.
Sample one of Wales' artisan cheeses – Completed 21 April 2014
Have a foodie weekend in Monmouthshire.
Discover Wales' Industrial past at the Big Pit.
Feed the Red Kites at Nant Yr Arian, Ceredigion.
Take the tram up the Great Orme, Llandudno – Completed 28 August 2015
Eat Honey Ice Cream on the quay in Aberaeron.
Go green at the Centre for Alternative Technology.
Visit Harlech Castle – Completed June 2013
Have your photo taken next to this sign – completed 29 November 2014.
Go On The Ffestiniog and Welsh Highland Railway
Go on the Bala Lake Railway
Go on the Fairbourne Railway
Go on the Talyllyn Railway – Completed Easter 2014.
Visit Dolgoch Falls – Completed Easter 2014.
Go on the Cliff Railway at Aberystwyth – Completed August 2014